Boost your search with Trending Categories
Introducing the Top Featured Providers
Easiest Way To Get Services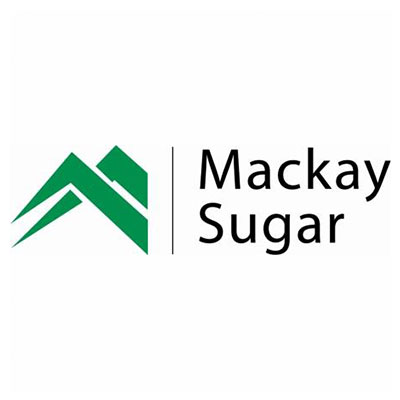 Louise Ford, CEO Engage Australia
Commscloud has been instrumental in managing our applications to become an approved provider for State Governments, as well as leading successful Government tender submissions. Commscloud has an excellent understanding of technology and is able to position appropriate solutions with clients.
Tony Raines, IT Manager Mackay Sugar
Commscloud provides us with messaging out of SAP, bulk SMS and faxing services. It's great we can do this all from Outlook. We moved to Commscloud mainly because of price but have been impressed with the speed of the service and their customer support. Always quick to respond and follow up on any issues. I would recommend Commscloud to any organisation looking for a similar service.
The Shepherd Centre
As part of CommsClouds culture of social responsibility, we support local charities with the help of service provides on our panel.
The Shepherd Centre is a not for profit organization that helps Children with hearing loss and their families. Commscloud with the help of Metarouge developed the FLI-P Check which stands for the Functional Listening Index for Pediatrics. This provides an online mobile tool that can help check the hearing of children at an early age and determine if they may need to get further advice or a hearing check.